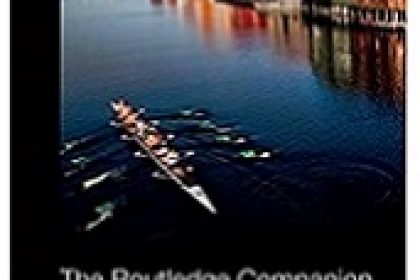 Summary
Interest in the phenomenon known as "lean" has grown significantly in recent years. This is the first volume to provide an academically rigorous overview of the field of lean management, introducing the reader to the application of lean in diverse application areas, from the production floor to sales and marketing, from the automobile industry to academic institutions.
The volume collects contributions from well-known lean experts and up-and-coming scholars from around the world. The chapters provide a detailed description of lean management across the manufacturing enterprise (supply chain, accounting, production, sales, IT etc.), and offer important perspectives for applying lean across different industries (construction, healthcare, logistics). The contributors address challenges and opportunities for future development in each of the lean application areas, concluding most chapters with a short case study to illustrate current best practice. The book is divided into three parts:
The Lean Enterprise

Lean across Industries

A Lean World
This handbook is an excellent resource for business and management students as well as any academics, scholars, practitioners, and consultants interested in the "lean world."
About the Author
Torbjørn Netlandis Chair of Production and Operations Management at the Department of Management, Technology, and Economics (D-MTEC) at ETH Zurich, Switzerland.
Daryl John Powellis the Lean Programme Manager at the Subsea division of Kongsberg Maritime AS, Norway. He is also a visiting professor at the Faculty of Economics and Business at the University of Groningen, Netherlands.
Bibliographic Information
Sumber:
https://books.google.co.id/books/about/The_Routledge_Companion_to_Lean_Manageme.html?id=gTL6sgEACAAJ&redir_esc=y&hl=en
Informasi Pemesanan Buku:
Meiske Pratiwi
Petra Books
Jl. Guntur madu No. 9
Bandung 40264
Indonesia
Telp./Fax. (022) 7302269
HP. 082217309306
Komentar
comments