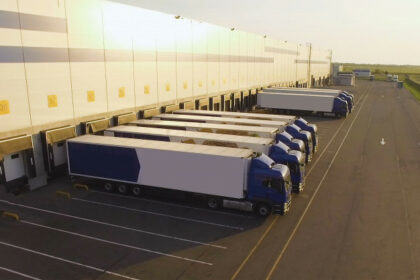 JAKARTA — Overland logistics pose daunting challenges in Indonesia — an archipelago of more than 17,000 islands that comprises Southeast Asia's largest economy. And with the coronavirus pandemic increasing demand for deliveries, there is an acute need for digitalization and greater efficiency.
According to a report last year by Katadata Insight Center and logistics and warehouse aggregator Shipper, the industry has been "slowly adopting" digitalization at varying speeds, while "intermediaries along the supply chain remain fragmented."
Problems in the sector have drawn the attention of President Joko Widodo, who in June 2020 ordered a restructuring of the national logistics ecosystem to improve its performance, investment climate and the broader economy's competitiveness.
Setijadi, chairman of research and consulting company Supply Chain Indonesia (SCI), said logistics digitalization could improve supply chain management, adding that the infrastructure and supply and distribution imbalance causes prices of goods in the nation's east to be higher than in the west.
Setijadi said the 16 provinces on Java and Sumatra account for around 80% of the nation's gross domestic product, with the other 18 provinces making up the rest.
Sumber dan berita selengkapnya:
https://asia.nikkei.com/Business/Transportation/Indonesia-s-trucking-industry-grapples-with-digital-gap
Salam,
Divisi Informasi 
Komentar
comments